Rooted in South San Francisco.
Over the past 50 years, we've been committed to our clients and community. And over those five decades, we've prided ourselves on offering personalized advice, timely service, and forward-looking strategies to help you succeed today –– and plan for tomorrow. Welcome to South City Tax & Consulting.
As Diverse as The City and Clients We Serve.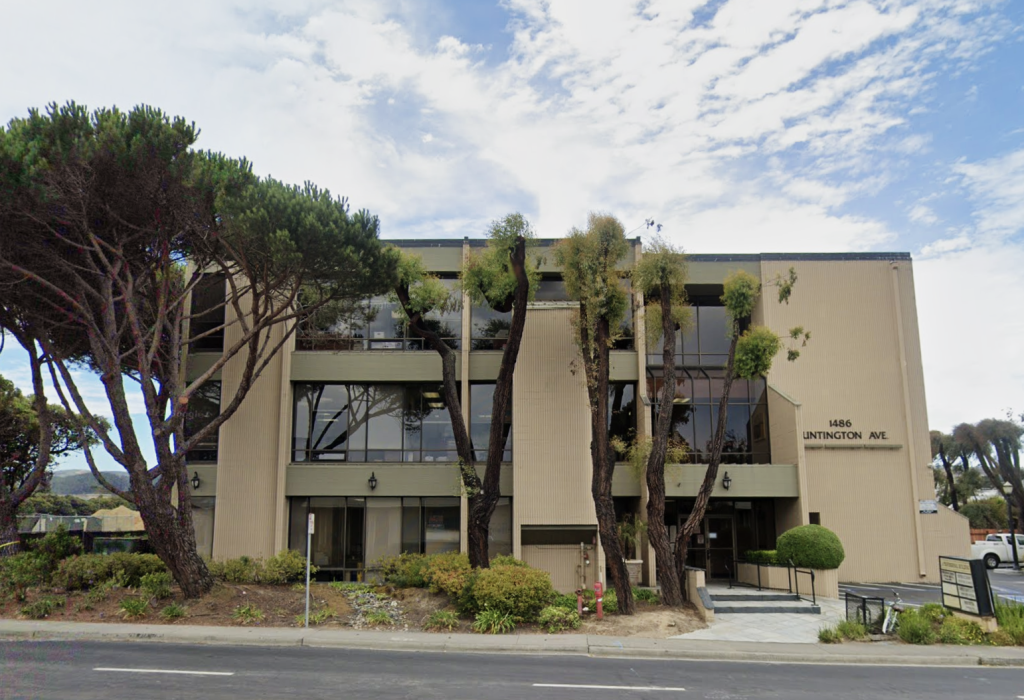 Connect with our office via email, on the phone, or with a good old-fashioned meeting.