As Diverse as The City and Clients We Serve.
We deliver personalized tax services and strategic consulting for many industries including construction, manufacturing, real estate, and retail. And while our customers are as diverse as the South San Francisco neighborhood we serve, our approach always stays the same: great advice with a human touch. Whether you're looking to anticipate and minimize your tax liability or build a long-term growth strategy, we're here for you.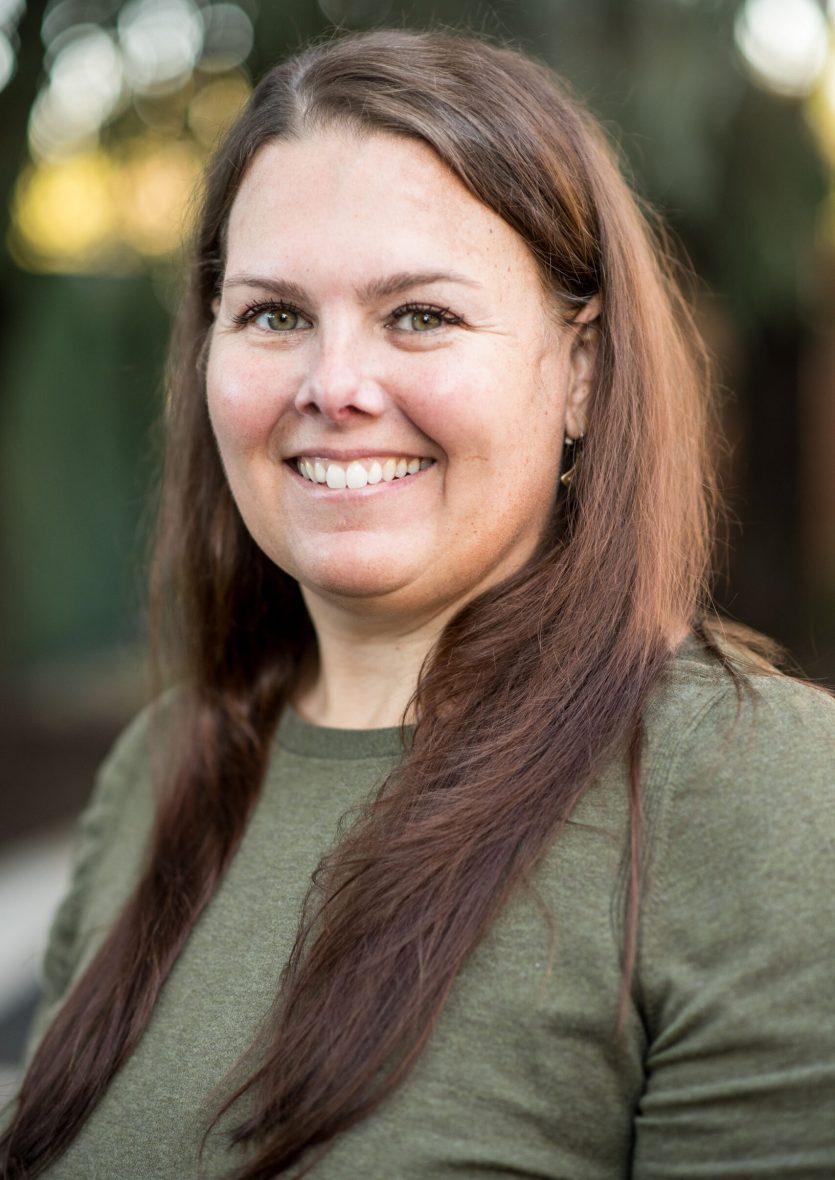 Megan Valentine Smith
Director
Megan has over 20 years of experience in public accounting. She received her Bachelor's in Accounting from San Francisco State University, and her MBA from University of Phoenix. She had aspirations of becoming a CPA dating back to high school. Megan's hands on approach and excellent customer service with the smallest clients to the larger businesses has built her a sterling reputation throughout the Bay Area. Megan's vast experience in the tax industry has allowed her to consult on the topics of real estate, construction, service based businesses, and estates and trusts just to name a few. She is a licensed CPA, and a member of the California Society of Certified Public Accountants. In her spare time, she loves to travel the world with her husband experiencing new adventures.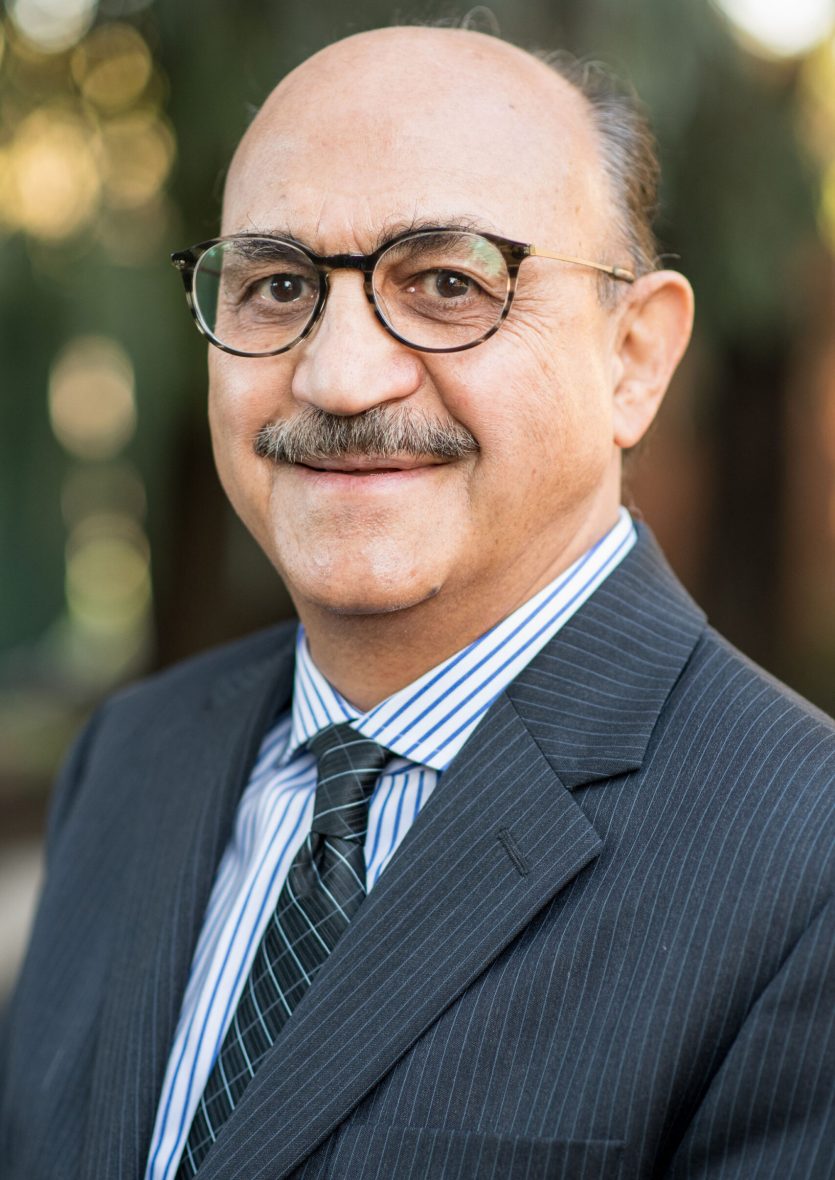 Joe started his career with Ernst & Young. He also has 30+ years of public accounting experience helping small-medium sized clients achieve their goals. He has chaired the Committee on Taxation of the CalCPA Peninsula Chapter. For the past 25 years he has been an active member of the Committee on Taxation of CalCPA at the state level, acting as a liaison between California CPAs and federal & state taxing authorities. He is a California licensed CPA, holding an MBA in Accounting from Sul Ross State University and a second masters (MS) in Taxation from Golden Gate University.
He is a member of the American Institute of Certified Public Accountants. He has been very active in the local community serving as past president of the SSF Rotary Club and past VP of the Daly City- Colma Chamber of Commerce.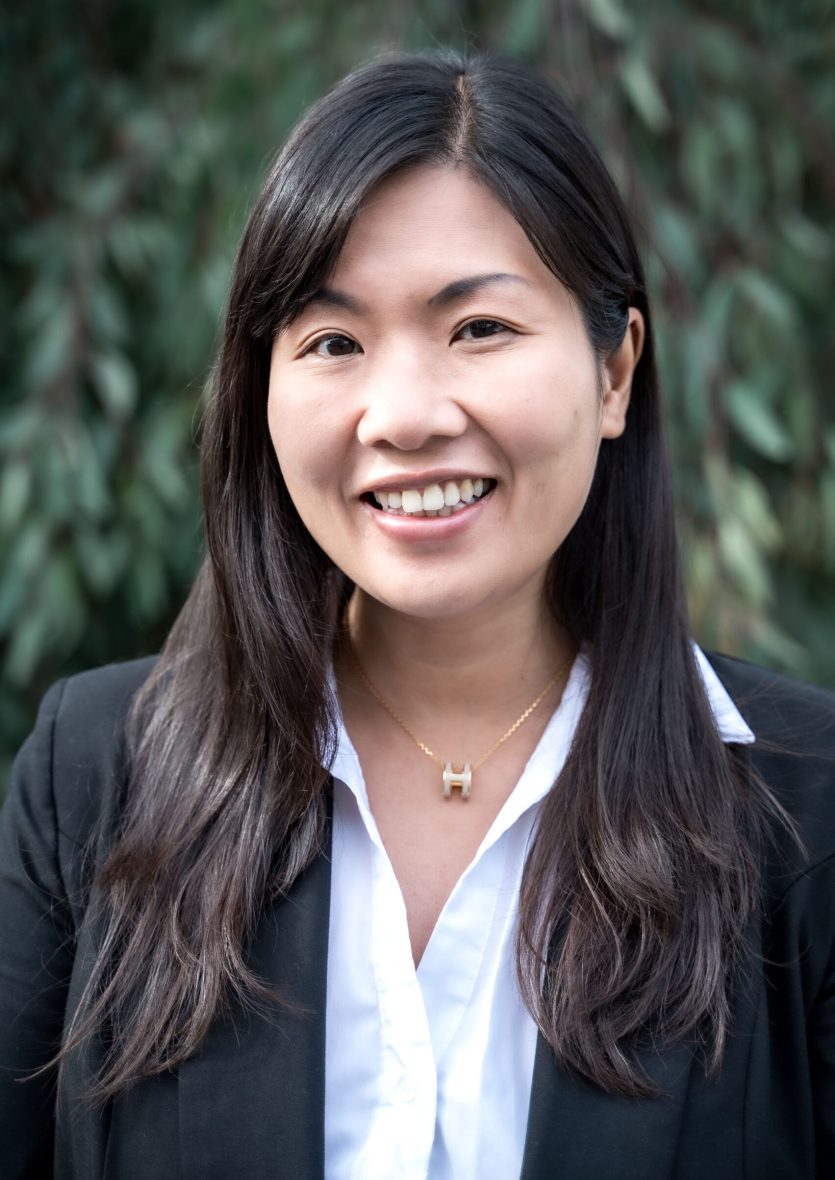 Sharon Chan
Senior Tax Manager
Sharon has over 15 years of experience in public accounting specializing in tax compliance and tax planning services in high net worth individuals, small closely held corporations. Sharon works with clients in various industries including family own restaurants, contractors, real estates, professional services, and financial services. In her spare time she likes to shop, take long hikes and travel around the world.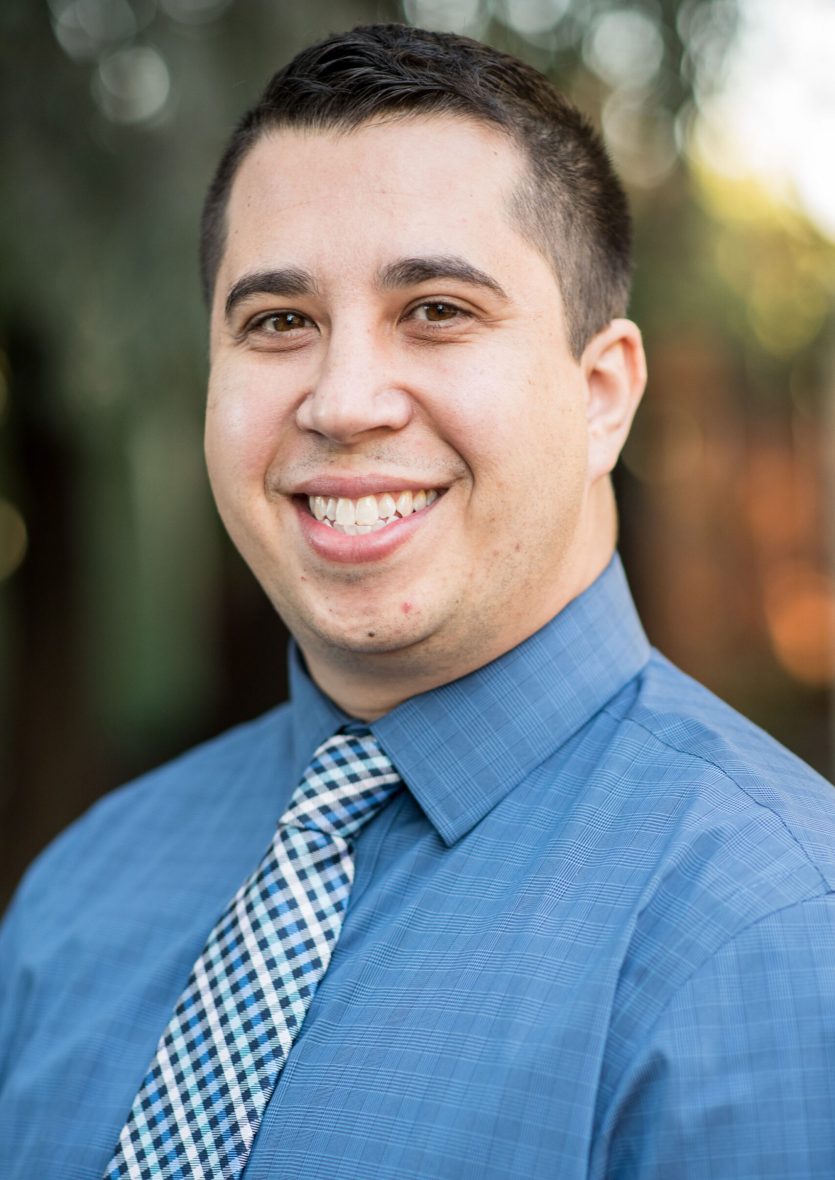 Justin Arney
Senior Tax Manager
Justin is a Certified Public Accountant with a passion for serving his clients. This passion inspired him to obtain his California CPA license in 2019 and to continue building on his 10 years of experience. Throughout his career, Justin has assisted his clients with making sound decisions and understanding their tax implications. He spends his free time traveling and making memories with his wife Jennifer & son Sebastian. He also holds a BS in accounting from the California State University of San Bernardino.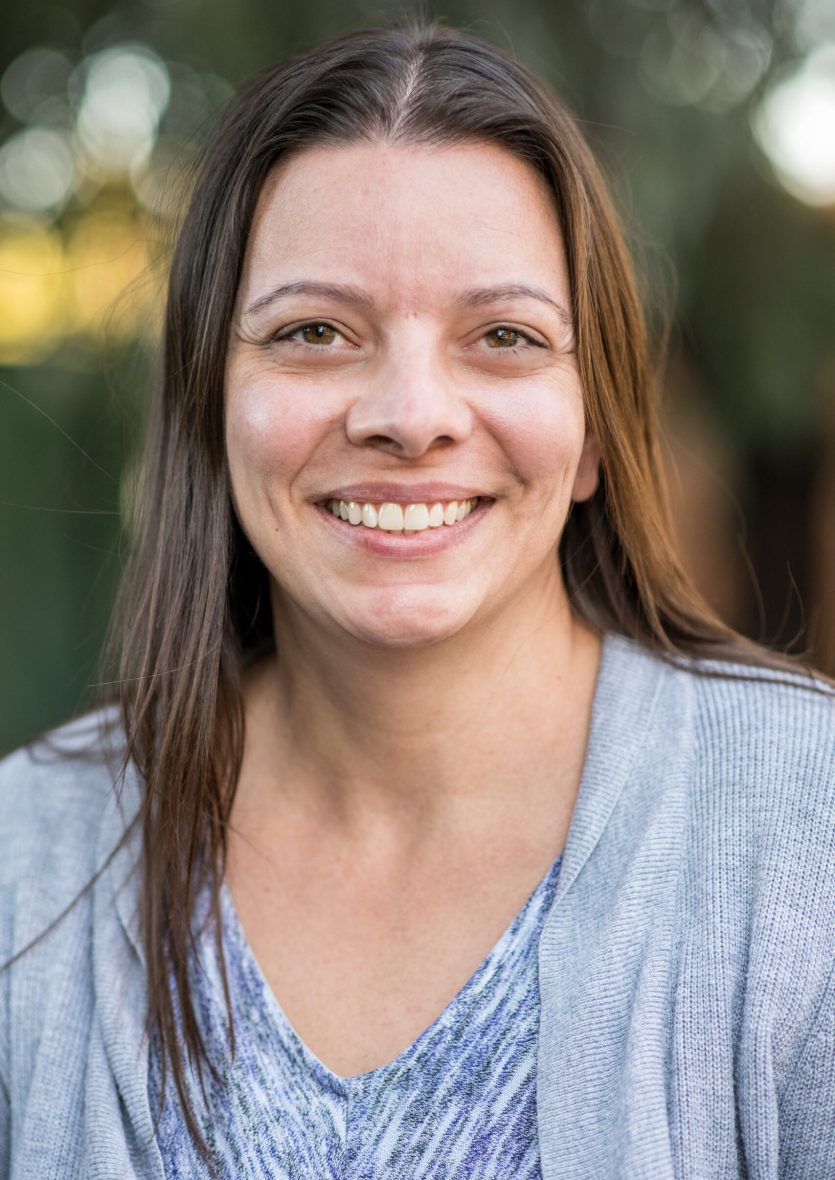 Julie graduated from San Francisco State University with a Bachelor's degree in Business with a concentration in Accounting. With over 15 years of experience, Julie has developed excellent communication skills and a well-rounded knowledge of corporate and individual tax. She is a native of Southern California but moved to the Bay Area in 2003. When she is not working, she enjoys traveling with her family.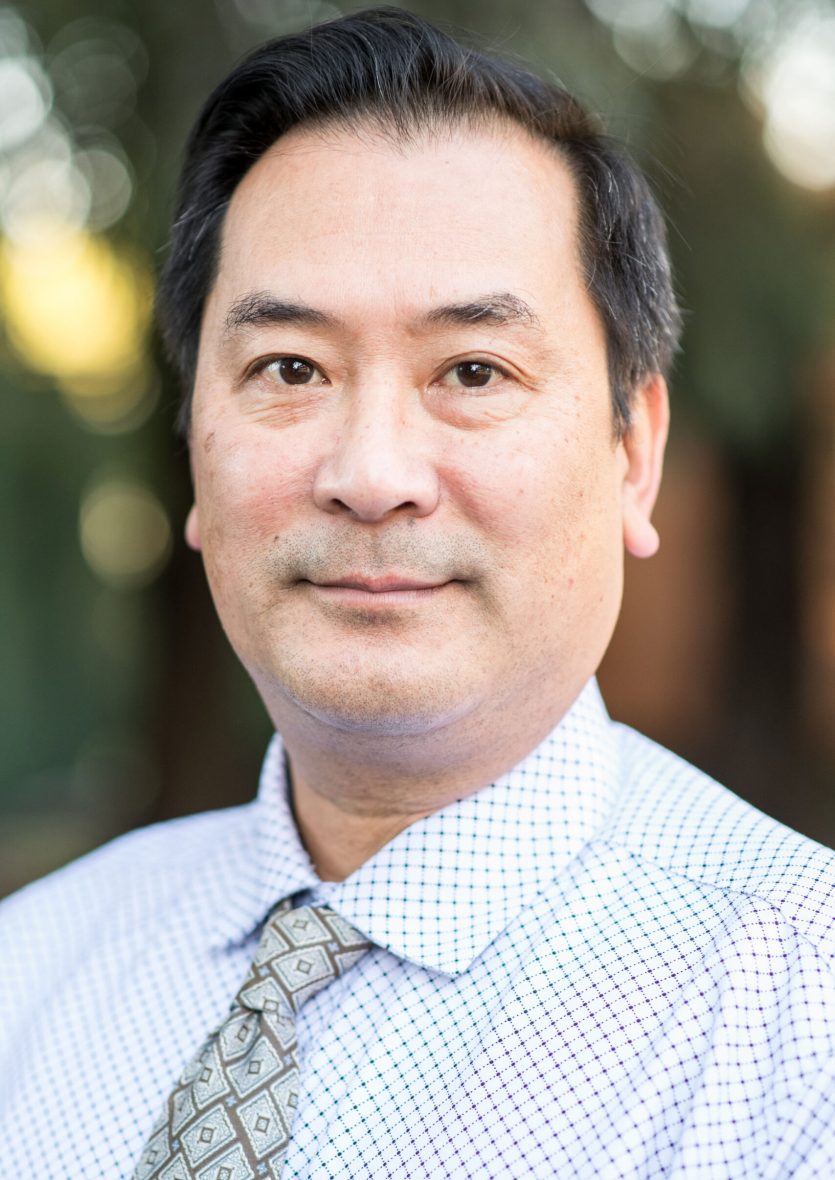 Eric has over 20 years of experience in public accounting. His primary focus is on individual taxes, but he assists on a wide array of accounting and tax projects. Eric is married with two children, one of which is in high school and the other in college. Eric enjoys being outdoors, cooking, fishing and riding bicycles.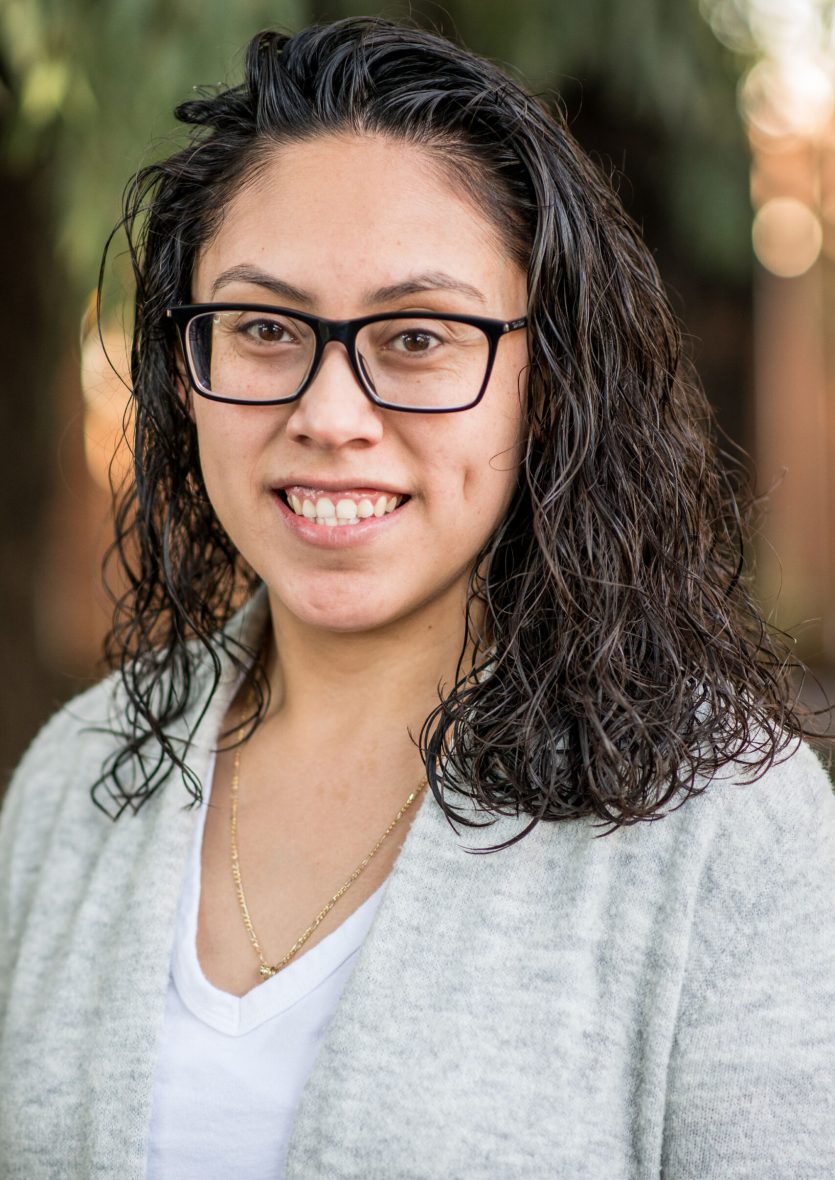 Cindy Martinez
Business Advisor
Cindy has been working in the accounting field for over 12 years assisting businesses with their bookkeeping, payroll, and sales tax needs. Cindy continues to further her education as a tax preparer, including her work at the VITA program assisting low-income individuals with tax preparation. Outside of the office, she enjoys spending time with her family and her children.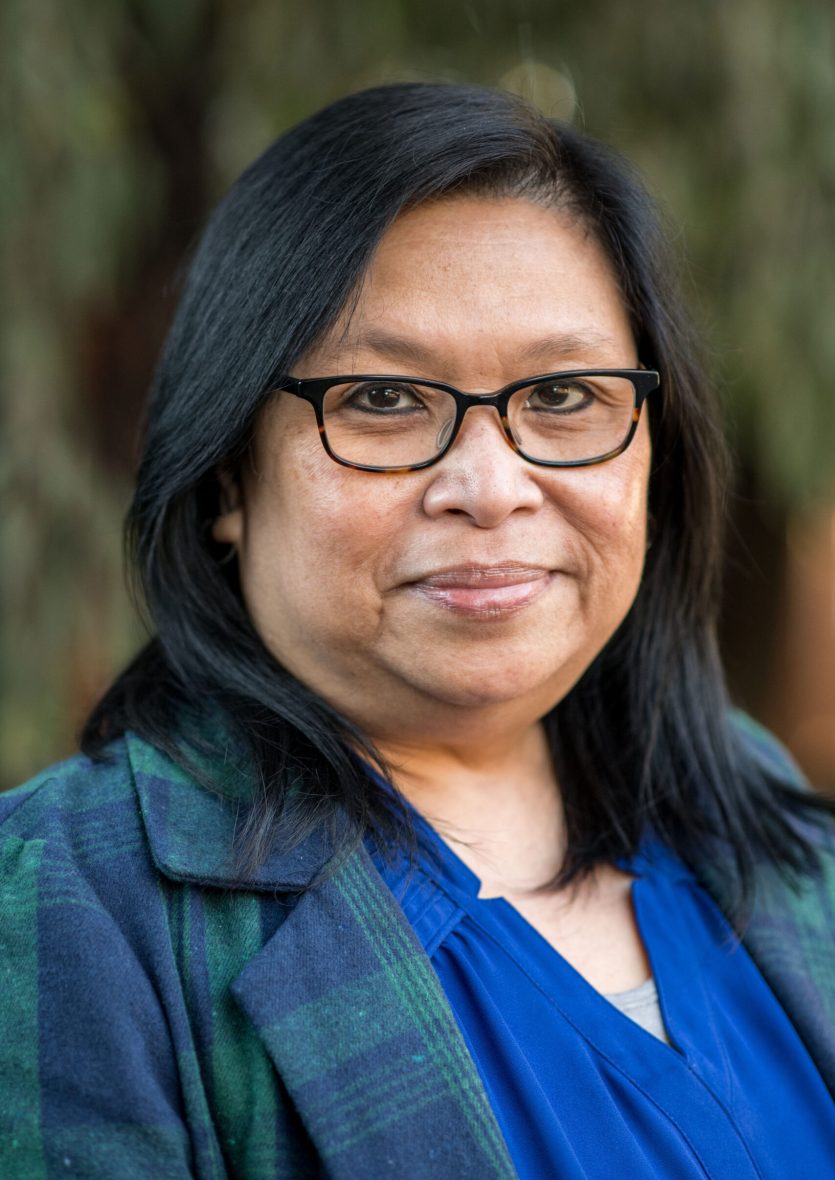 Ceclia Garcia
Office Manager
Cecilia has over 25 years of administrative and bookkeeping experience. She has excellent customer service skills and has a great rapport with the clients. Cecilia is an excellent multi-tasker and keeps the office organized. In her spare time, she enjoys camping with her grandchildren and taking them on summer vacations.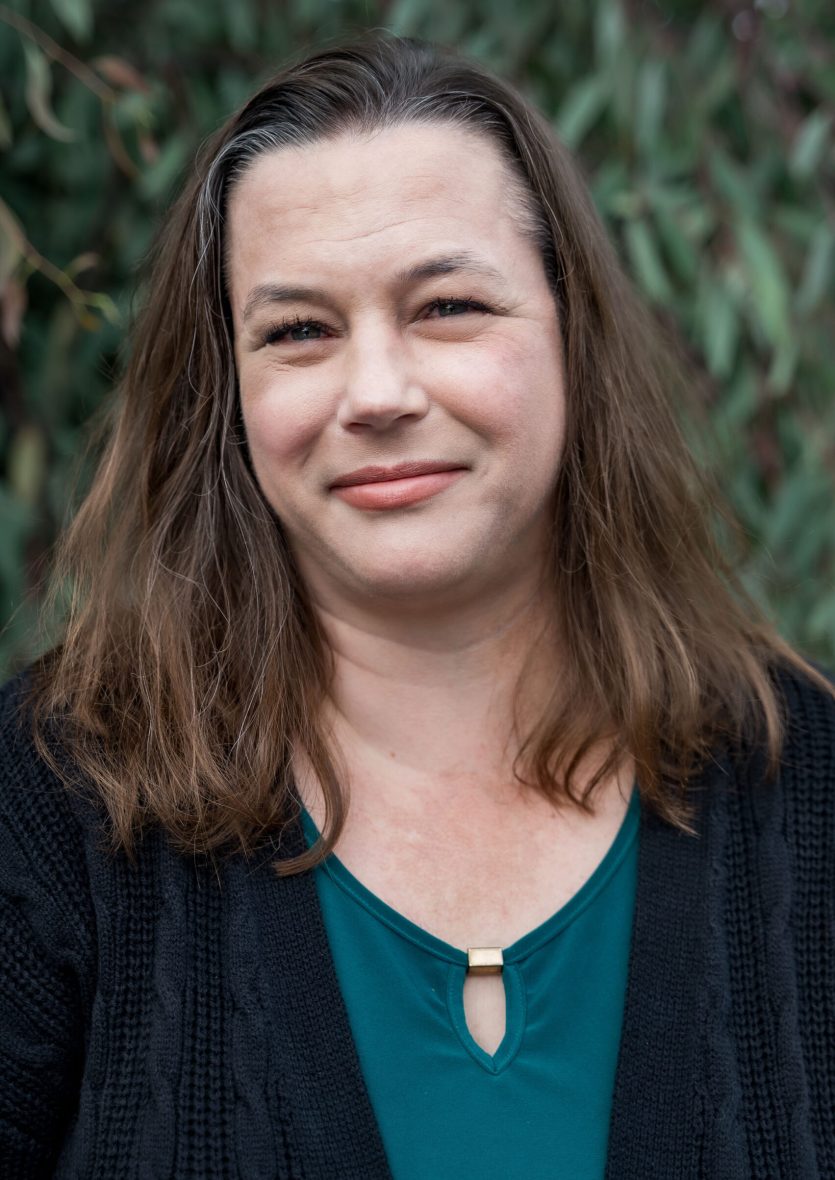 Tiffany Miller
Administrative Assistant